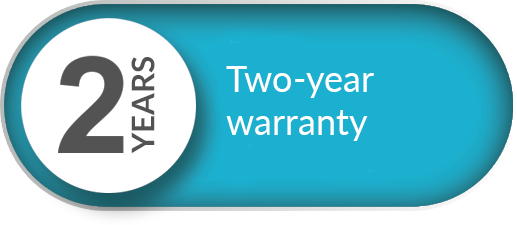 2 Years of warranty for each new instrument
We will take care of your instrument! Professionally
Place an order, we will pick up your instrument!
Installments, Leasing, Prolonged payments!
We find trusted manufacturers!
Welcome to ZM Concept music store!
In the larger music store with wind instruments in Poland you will find a wide range of instruments, accessories and excellent service. Our team will help you choose the most suitable instrument and the largest service center in Poland will take care of its excellent technical condition. We have nearly 25 years of experience in selling and servicing instruments, as well as products of the best manufacturers at attractive prices.